We'd love to be a part of your celebrations!
Just follow these three easy steps.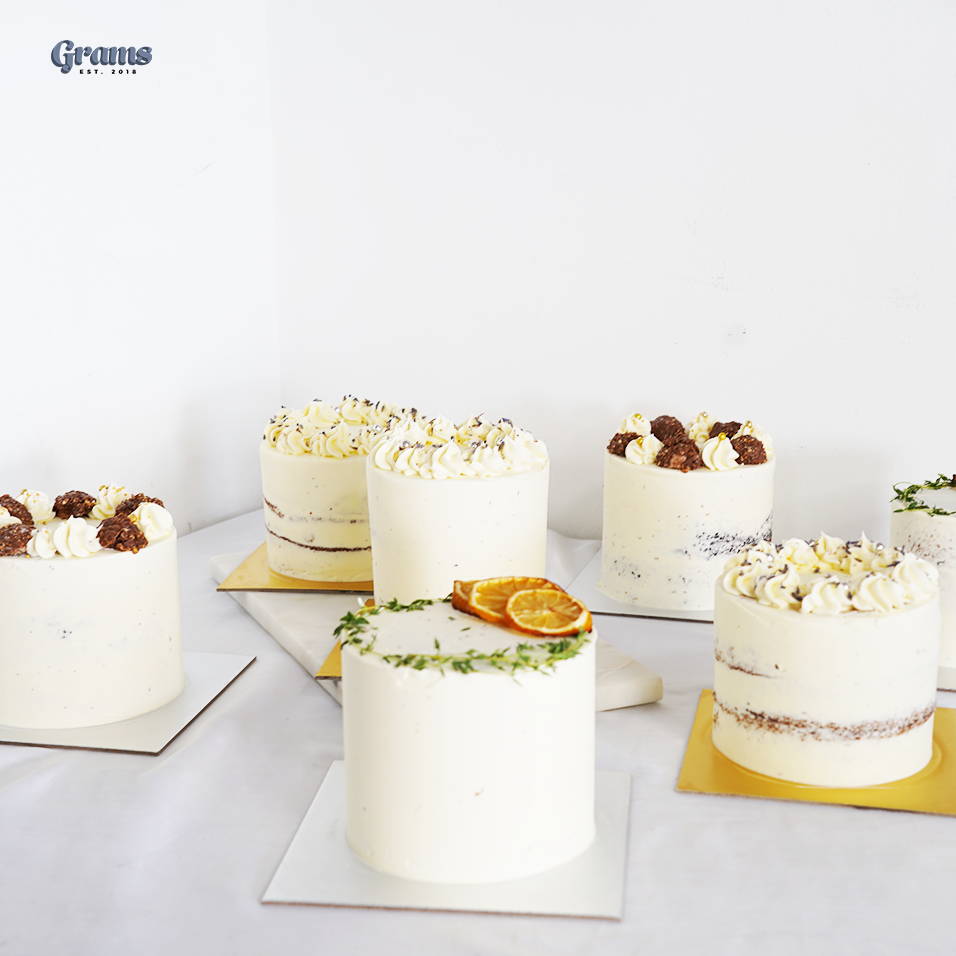 All cakes are approximately measured
at 7-8" in height individually
One Tier Cakes
4" (for 4-6 pax): from $60
6" (for 8-10 pax): from $80
8" (for 10-15 pax): from $100
10" (for 18-20 pax): from $120
Two Tier Cakes
4" x 6" (for 20-30 pax): from $140
6" x 8" (for 35-50 pax): from $160
8" x 10" (for 50-65 pax): from $200
Three Tier Cakes
4" x 6" x 8" (for 60-80 pax): from $200
6" x 8" x 10" (for 75-100 pax): from $240
Prices are dependent on the customisation of the cake
* Additional cake flavours for multiple tiers varies, do enquire for more information!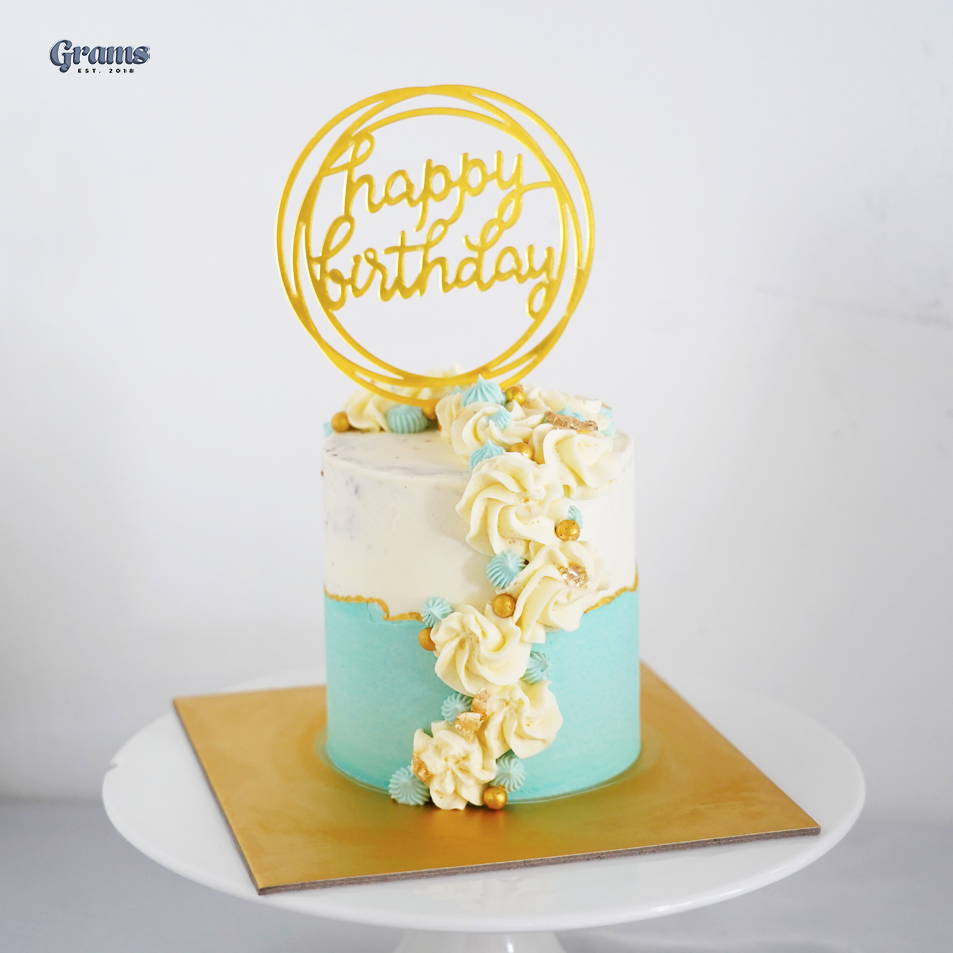 Simplistic flavours suited to everyone

​
Flavours available:
Banana Walnut
Chocolate Hazelnut*
Earl Grey Lavender*

Lemon Thyme*

Lychee Rose
Red Velvet
Strawberry Shortcake
Yam (Orh Nee)
* - denotes bestsellers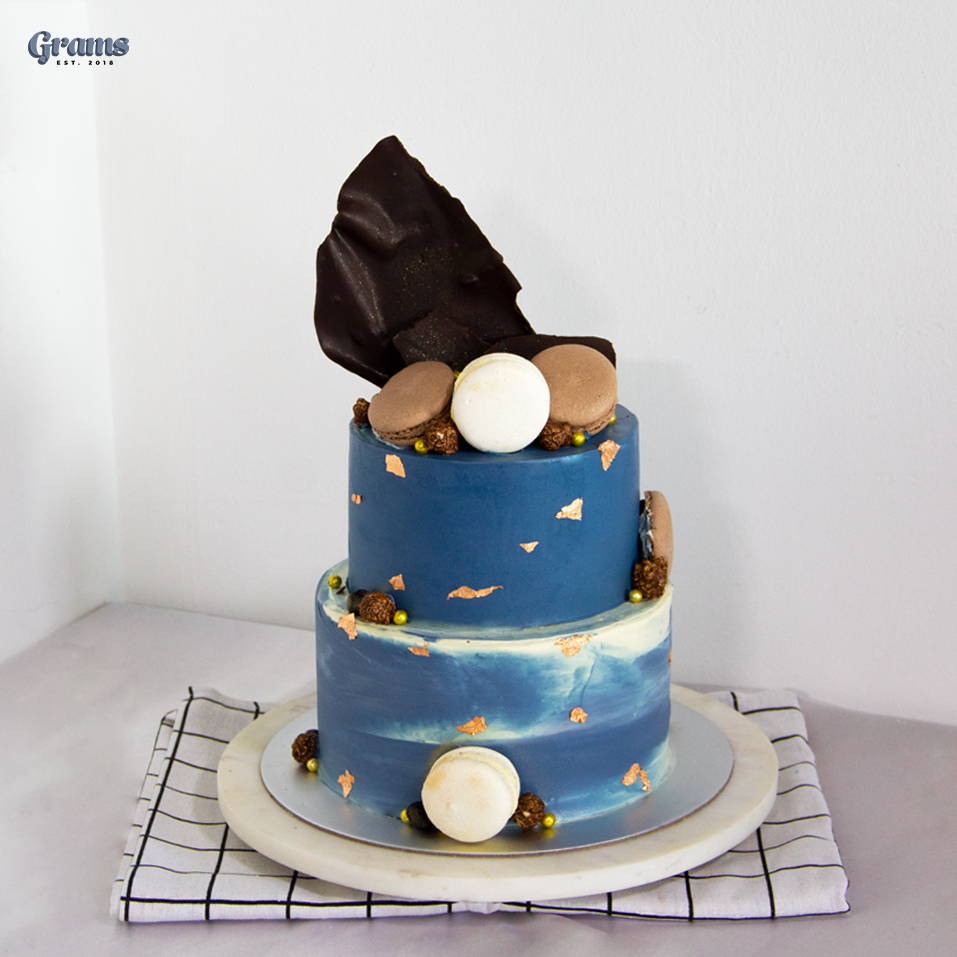 Our cake design selection process is
rather simple
Simply go through our instagram page or our gallery on our website and choose the cake design you'd like us to produce
Alternatively, you can inquire with us on the rough theme and colour scheme you'd be going for, and we'll propose to you some of our suggestions!