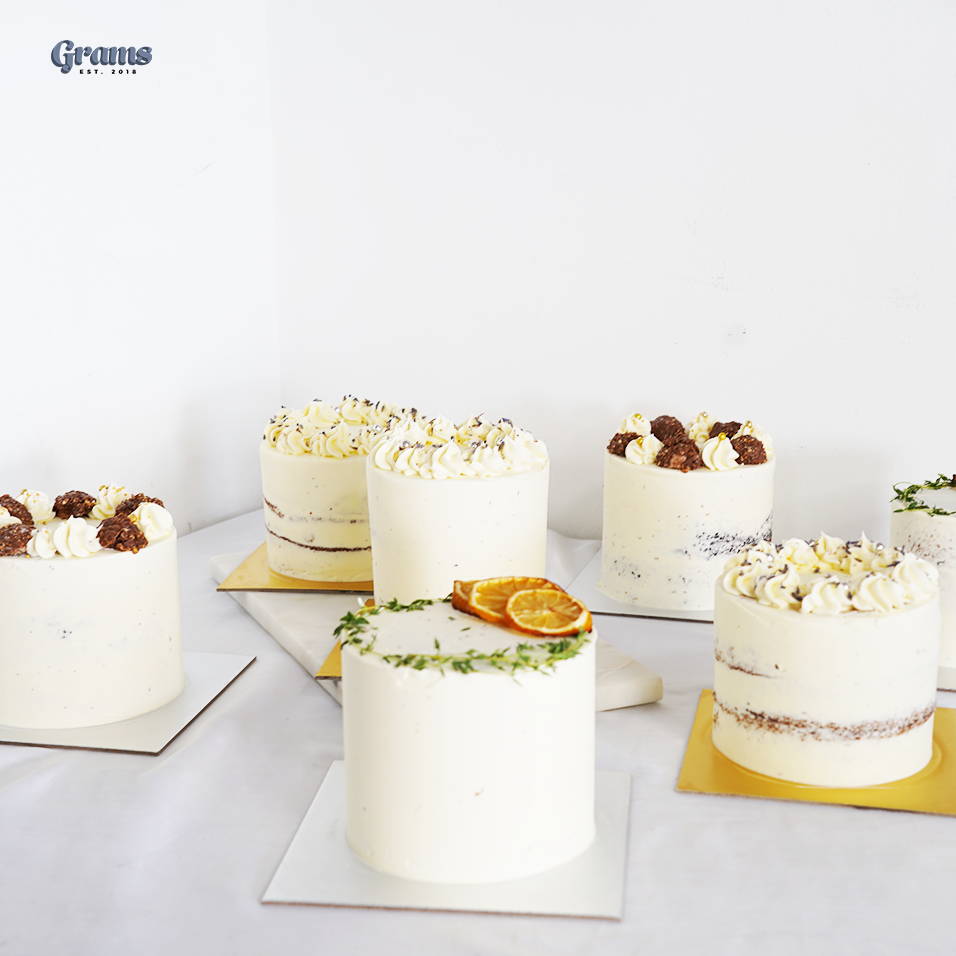 Grams.sg (short for grandma) was created by Bryan, a self-taught home baker and cake enthusiast, who loved and missed his grandma's baking so much that he decided to recreate them.
To Grandma, baking was communal, celebratory and deliciously cheerful. She became the main inspiration and namesake for the brand. Armed with a whisk and pastry bag, he set out to make decadent treats which have now become staples in the Grams.sg kitchen.
At Grams.sg everything is made from scratch - every cake, brownie and cookie is baked fresh to order. Turn to us for that sweet showstopper to any occasion or if you're simply craving for a taste of nostalgia...
​
There's something in the oven for everyone.
Media posts written about the company